Alternative Land Use Services (ALUS) Program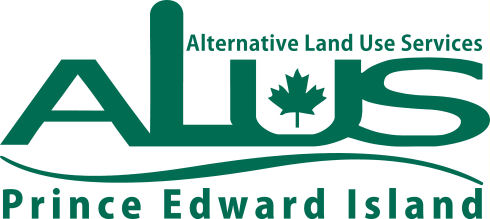 The Alternative Land Use Services Program is designed to increase environmental sustainability by providing financial incentive to agricultural landowners:
to establish or maintain Beneficial Management Practices (BMPs) on agricultural land and/or
for the removal of targeted environmentally sensitive land from agricultural production.
Who is eligible for funding?
Mi'kmaq First Nations and other Indigenous Organizations who are owners of agricultural land
Owners of Agricultural Land.
What types of activities are eligible for funding?
Retirement of sensitive land

Expanding buffer zones;
Establishing non-regulated grassed headlands; and
Retiring high-sloped land.

Land under conservation structures; 
Maintain livestock fencing adjacent to watercourses and wetlands; and
Delayed hay cutting of long-term forage fields.
Where can I find more information?
When can I submit my application?
Applications for ALUS will open at 8:30 a.m. on Monday, April 16, 2018.  Applications received prior to this date and time will not be considered
For more information contact:
ALUS Program Information Officer
PEI Department of Agriculture and Fisheries
11 Kent Street, PO Box 2000
Charlottetown, PE, C1A 7N8
Telephone: (902) 368-4880
Fax: (902) 368-4857 
Email: ALUS@gov.pe.ca