There's more to back to school than buying school supplies and making lunches. Here parents of students in kindergarten to grade 12 will find helpful information about what you need to know to be ready for the first day of school as well as points of contact, helpful tips and other resources for a successful school year.
Get ready to take an active part in your child's education. It's one of the most important jobs you will ever have as a parent.
First day of school is Thursday, September 5, 2019
Tips for getting ready for the first day, going to a new school and more.
Your child's education is important to us and we are committed to answering any questions you may have. Here you will find some frequently asked questions and answers that may help.
Parent and family involvement in a child's education is critical to student academic success.
You can use the school calendar to plan for family appointments, child care, holidays and other activities.
Safety considerations from school bus safety to safe Internet use.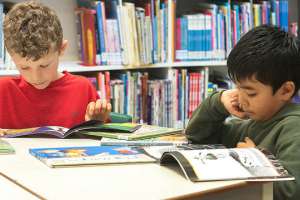 Use the PEI Early Learning and Child Care Registry to see what licensed options are available for your child in your community.