Islanders Helping Islanders Volunteer Services Directory
Islanders care about each other and regularly come together to support one another. Outlined below is a growing directory of community organizations and groups from across the province who are providing supports to their fellow Islanders in response to COVID-19. 
This directory has been created through the collaborative efforts of all members of the Legislative Assembly of Prince Edward Island. Islanders should contact organizations directly with specific questions or if seeking more information. Anyone interested in volunteering can contact one of the community partners outlined below who are already active. 
For district specific inquiries and for organizations seeking to be added to this directory or modify an existing listing, contact your local MLA. For contact details, visit www.assembly.pe.ca/members.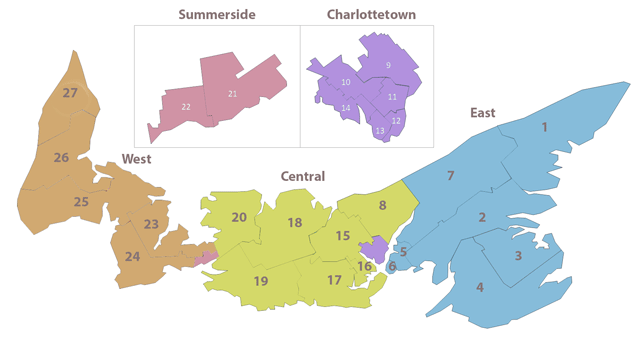 Volunteer Services Directory by Electoral District