Internet Plan - Bell Canada
Construction is now underway with Bell. Projects are tentatively set to be completed by end of March 2021.
Internet service by area / phone exchange - Bell Fibre
Roll-out schedules for each area are organized by community and civic address. The legend of each map references FTTP, which means Fibre-to-the-Home.
INSTRUCTIONS: Click on any map for a larger image. Download files by area of interest below.
Charlottetown
Phase 1: Complete; Tentative completion of Phase 2: March 31, 2021
Download map and schedule by civic address for Charlottetown area
Covehead
Phase 1: Complete; Tentative completion of Phase 2: April 30, 2021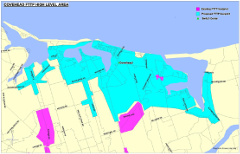 Download map and schedule by civic address for Covehead area
Crapaud
Complete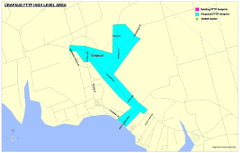 Download map and schedule by civic address for Crapaud area
Hunter River
Phase 1: Complete; Tentative completion of Phase 2: March 31, 2021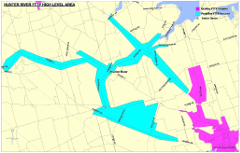 Download map and schedule by civic address for Hunter River area
Montague
Phase 1: Complete; Tentative Completion of Phase 2: March 31, 2021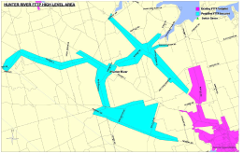 Download map and schedule by civic address for Montague area
Mount Stewart
Phase 1: Complete; Tentative completion of Phase 2: March 31, 2021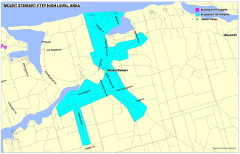 Download map and schedule by civic address for Mount Stewart area
Murray River
Phase 1: Complete; Tentative completion of Phase 2: March 31, 2021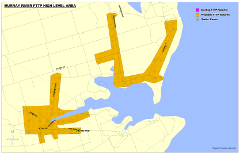 Download map and schedule by civic address for Murray River area
New Haven
Phase 1: Complete; Tentative completion of Phase 2: April 30,2021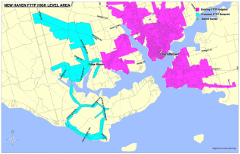 Download map and schedule by civic address for New Haven area
Rustico
Phase 1: Complete; Tentative completion of Phase 2: March 31, 2021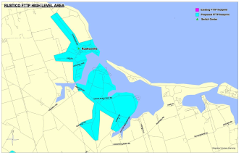 Download map and schedule by civic address for Rustico area
Souris
Complete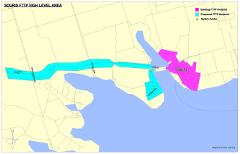 Download map and schedule by civic address for Souris area
Tignish
Complete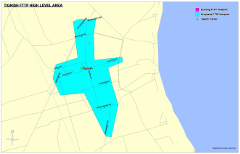 Download map and schedule by civic address for Tignish area
Tyne Valley
Phase 1: Complete; Tentative completion of Phase 2: April 30, 2021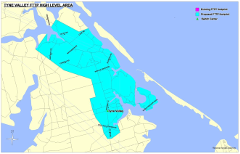 Download map and schedule by civic address for Tyne Valley area
Wellington
Phase 1: Complete; Tentative completion of Phase 2: April 30, 2021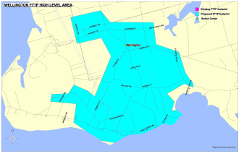 Download map and schedule by civic address for Wellington area
---