Gateway Village Business Park
Gateway Village is a retail and tourism development park.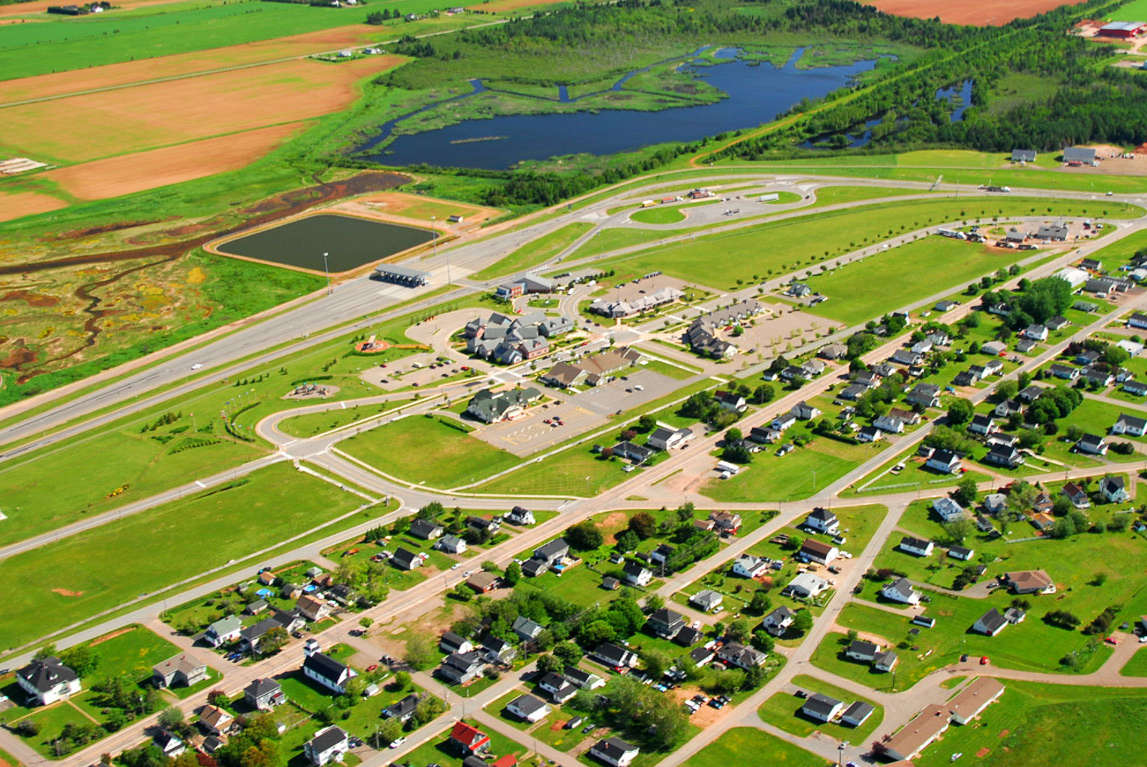 Where is the Gateway Village Business Park located?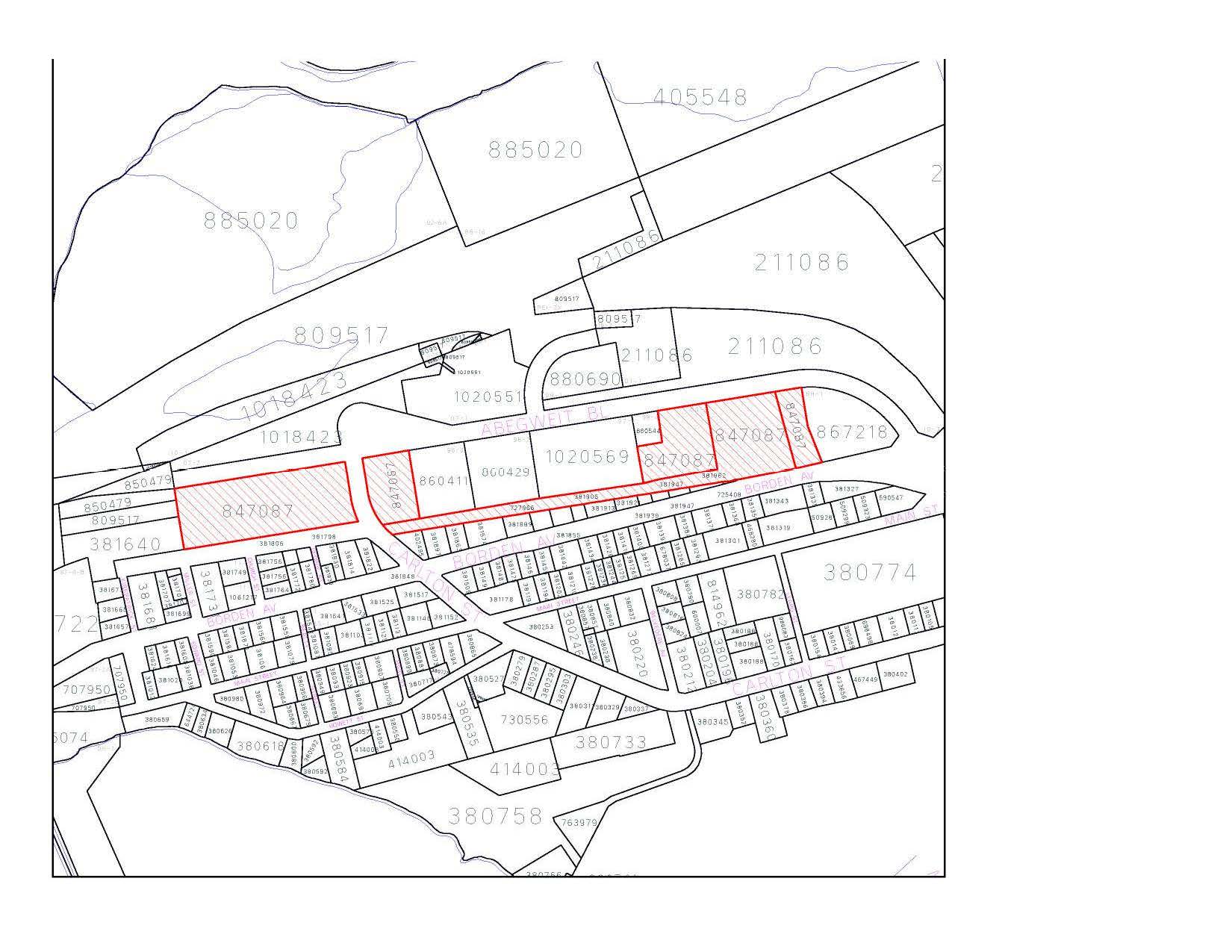 Gateway Village is located at the Prince Edward Island landfall of the Confederation Bridge. It is a must-stop destination and welcome centre for many of the 1.2 million annual visitors to Prince Edward Island. Access to Gateway Village is on the Trans-Canada Highway running through Borden-Carleton. A left turn onto Borden Avenue and a right turn onto Abegweit Boulevard lead directly into the centre of the village.
How much space is available at the park?
Total occupied acreage is 14
Total vacant acreage is 15
Who can I contact for more information?
Norma Kennific-Bernard, MBA 
Client Services and Procurement Officer
Finance PEI
2nd Floor, 94 Euston Street
Charlottetown, PE C1A 1R7
Phone: 902-569-7605
Cell: 902-314-1931