Request an Interlibrary Loan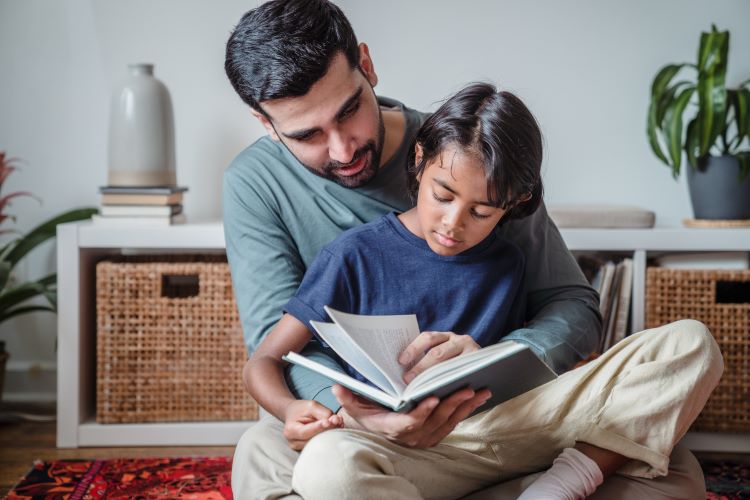 If the PEI Public Library Service does not have a book you are looking for, we can help you search for it through our Interlibrary Loan Service. Interlibrary loans are books that we borrow from other library systems within the province or across Canada.
What is available to borrow through Interlibrary Loan?
The following items are not available to borrow through Interlibrary Loan: 
New releases (books published within the last 2 years)
Magazines 
Digital titles
How do I request an item through Interlibrary Loan?
Interlibrary Loan requests can be submitted online through our online application form. You may request a maximum of 3 items at one time and you should complete a separate form for each request.
When completing the online application form, you will be asked to provide the following:
your name, address, and telephone number,
your 14-digit library card number and the name of the public library where you would like to pick up your request(s),
the author's name and the title of the book or magazine (for articles), and
the date of publication
What happens after I submit my request?
Items can take up to 3-6 weeks to arrive depending where in Canada they are being mailed from
You will be notified by email or phone when your item arrives. You will also be notified if a requested item is not available
Interlibrary loans can be borrowed for 3 weeks and are not renewable
You can return Interlibrary loans to any of our 25 public libraries