The Summerside Business Park is a well-established as a light-manufacturing park.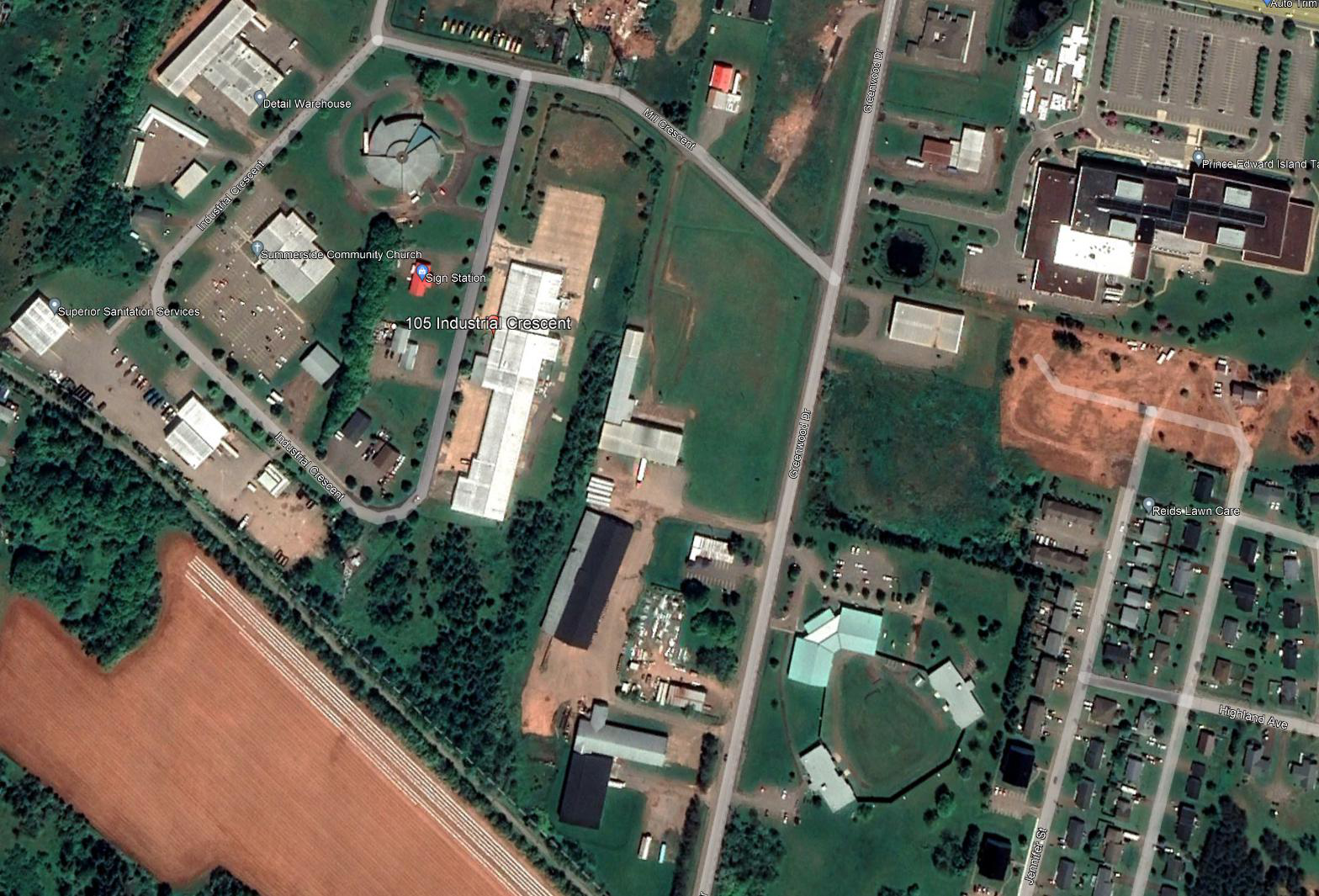 Where is the Summerside Business Park located?
The park is located on Industrial Court, approximately 3.3 km (2.05 miles) from the downtown core of the city of Summerside. It can be accessed on the north side by Pope Road and Mill Crescent, and from the east side by Greenwood Drive and Mill Crescent.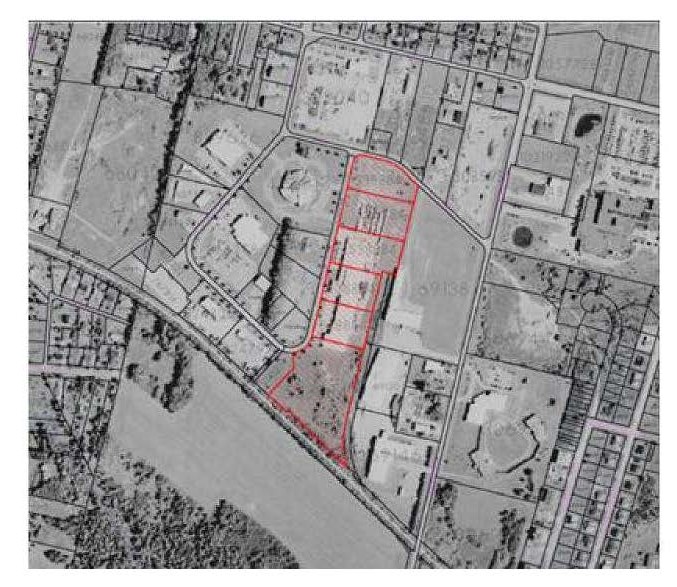 How much space is available at the park?
14 lots in total (11 are currently occupied and 3 are vacant)
Total occupied acreage is 25.31
Total vacant acreage is 8.69 acres
Who can I contact for more information?
Norma Kennific-Bernard, MBA 
Client Services and Procurement Officer
Finance PEI
2nd Floor, 94 Euston Street
Charlottetown, PE C1A 1R7
Phone: 902-569-7605
Cell: 902-314-1931