The BioCommons Research Park provides commercialization support to the bioscience sector, with technology and infrastructure to accelerate products through the development cycle and into the marketplace.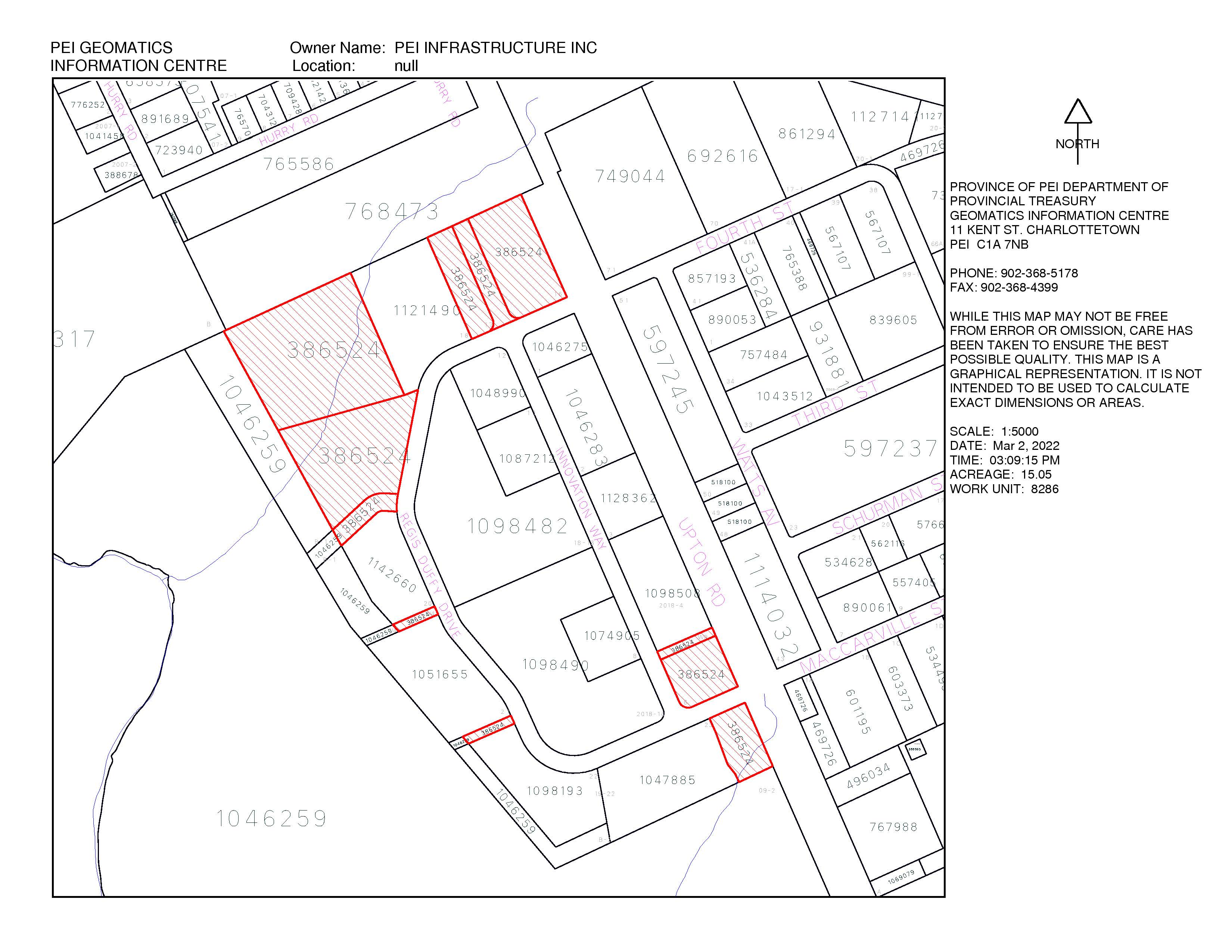 General Site Information
The PEI BioCommons is a research and light industrial park located in Charlottetown, P.E.I.
The parcels of land that make up the park includes roadways and in-ground infrastructure along with common areas for pedestrian traffic to the adjacent lands along the river.
The total land area of the park is 58 acres.
Utility Services
The utilities in the park include:
Electric conduit ready for power lines;
Sanitary sewer by the City;
Telecommunications conduits;
Water and wastewater treatment by the City;
Storm sewer lines throughout.
Where is the BioCommons Research Park located?
The park is located adjacent to the Trans-Canada Highway (TCH) at the north end of the city and is approximately 35 kilometers from the Confederation Bridge.
Who can I contact for more information? 
Norma Kennific-Bernard, MBA 
Client Services and Procurement Officer
Finance PEI
2nd Floor, 94 Euston Street
Charlottetown, PE C1A 1R7
Phone: 902-569-7605
Cell: 902-314-1931