West Prince Business Park
The West Prince Business Park is a 40-acre site that focuses on new development in commercial, light manufacturing and agri-food service business. The park is home to support services in the agricultural and fishing industries.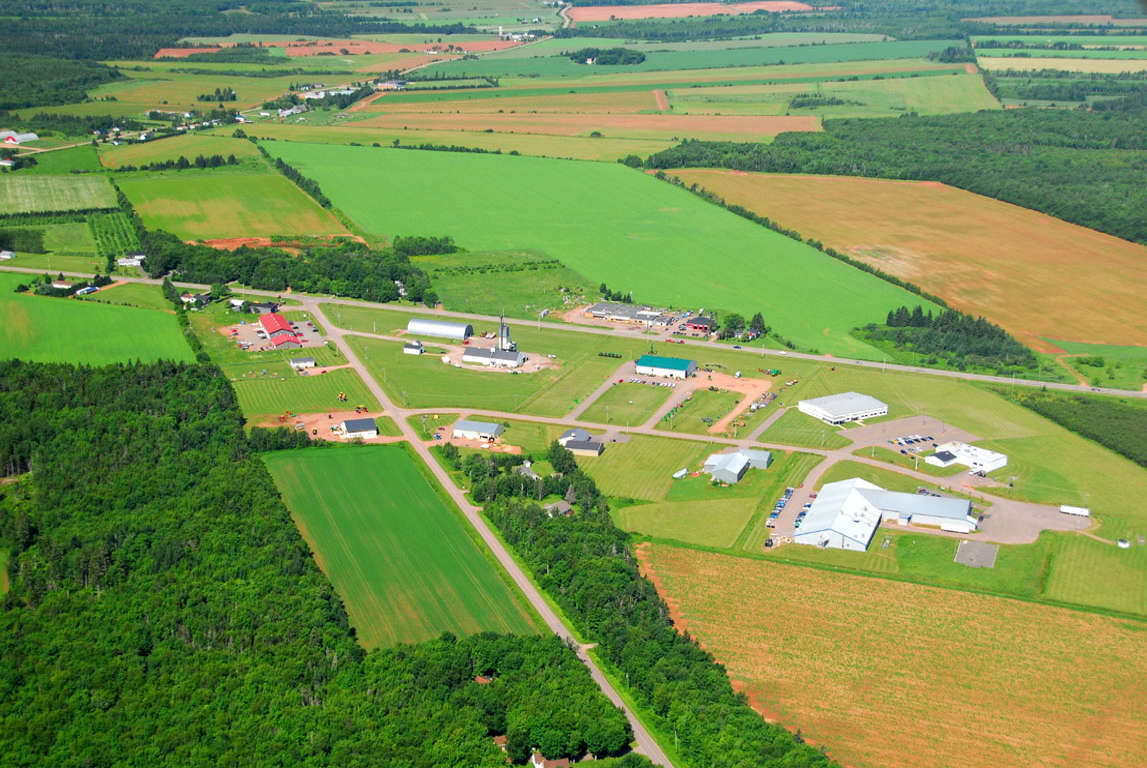 Where is the West Prince Business Park located?
The West Prince Business Park is ideally located in Bloomfield on the Trans Canada Highway within close proximity to O'Leary, Alberton and Tignish. The park entrance is available via an access road off of the highway.
How much space is available at the park?
15 lots in total (10 are currently occupied and 5 are vacant)
Total acreage is 50
5-6 lots are being considered for future development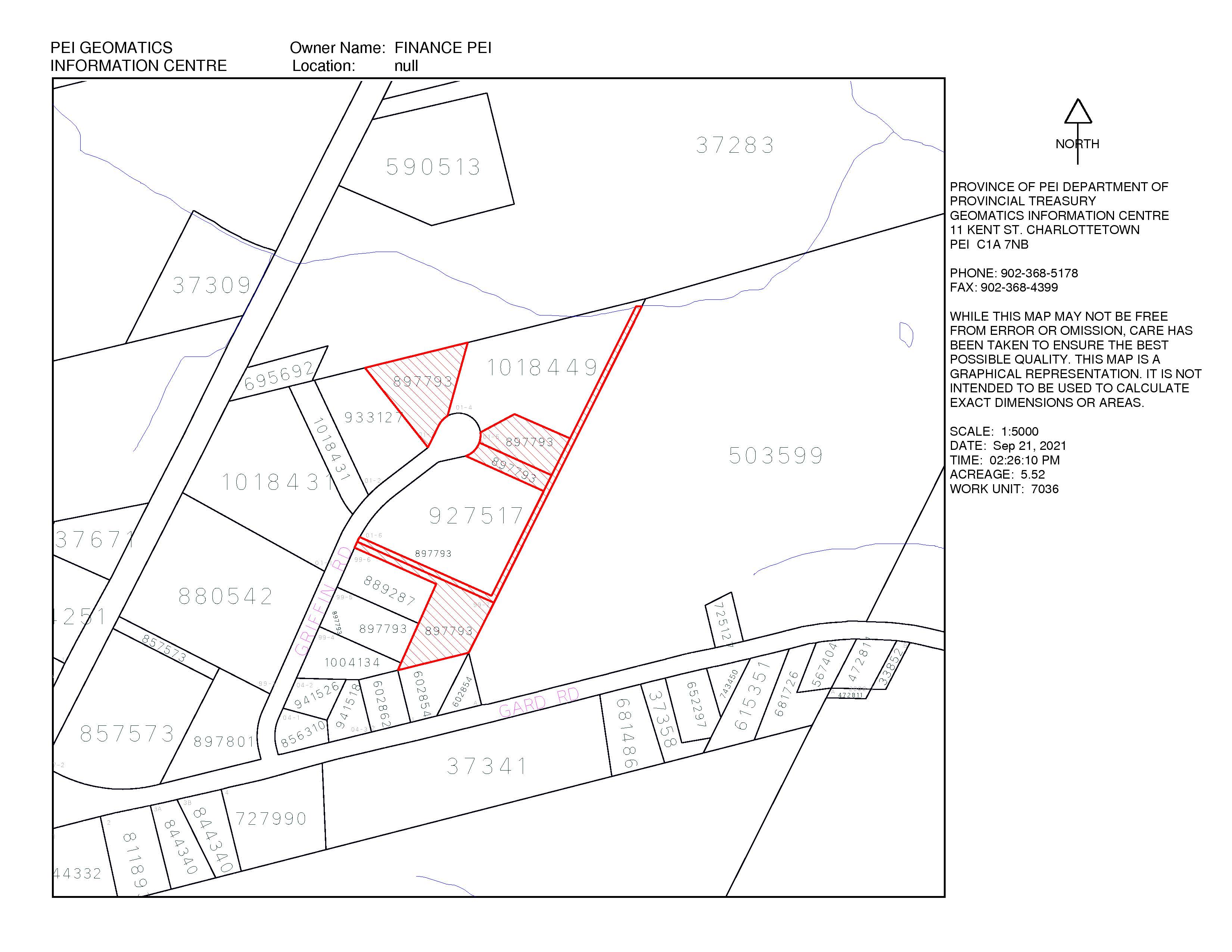 Who can I contact for more information?
Norma Kennific-Bernard, MBA 
Client Services and Procurement Officer
Finance PEI
2nd Floor, 94 Euston Street
Charlottetown, PE C1A 1R7
Phone: 902-569-7605
Cell: 902-314-1931