Pharmacy Plus PEI Common Ailments and Conditions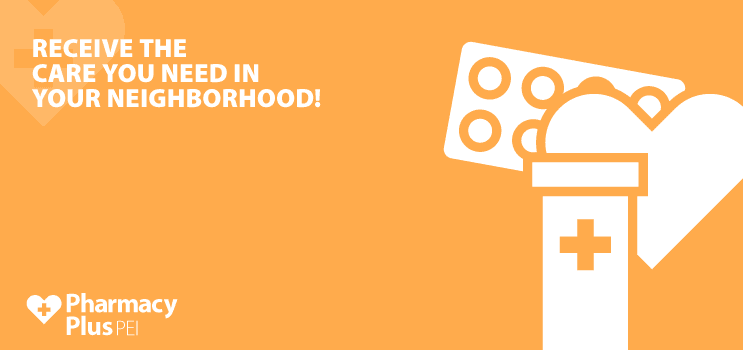 Pharmacists can help Island residents get the care they need in their neighbourhood.
Island pharmacists can assess and prescribe for the below list of common ailments and conditions:
acne (mild)
allergic skin rash
calluses or corns
canker sores
cold sores (oral)
cough
COVID-19 (Paxlovid™)
dandruff
diarrhea (non-infectious)
dry eyes
eczema (mild to moderate)
emergency contraception
fungal skin infections
indigestion
headache (mild)
heartburn (GERD)
hemorrhoids
hives, bug bites and stings (mild)
hormonal contraception (birth control)
impetigo
joint pain (minor)
muscle pain (minor)
nasal allergies (i.e. hay fever)
nasal congestion
nausea
nicotine dependence (smoking cessation)
pre-menstrual and menstrual pain
shingles
sleep disorders (minor)
sore throat
threadworms or pinworms
thrush (oral fungal infection)
urinary tract infection (uncomplicated)*
yeast infection (vaginal)
warts (excluding facial and genital warts)
*For women at least 19 years of age only.
Participating Pharmacies
Contact your local pharmacy today, to schedule these services in advance.
View the full list of participating pharmacies.
Questions about Pharmacy Plus PEI
Check out the FAQ for answers to common questions about the Pharmacy Plus PEI program.