Energy efficient upgrades will boost construction sector
The Island's builders are happy about the federal and provincial governments' investments in energy efficiency programs, and for good reason.
Sam Sanderson, general manager of the Construction Association of Prince Edward Island, said his membership welcomed the recent announcement that the province and Ottawa would invest a joint $47.8 million in programs to help Islanders improve energy efficiency in their homes, businesses, industries, and farm operations. The investments will also reduce carbon pollution in the forestry sector.
Sanderson said he expects the investments will move homeowners to renovate and upgrade their properties in order to achieve greater energy efficiency.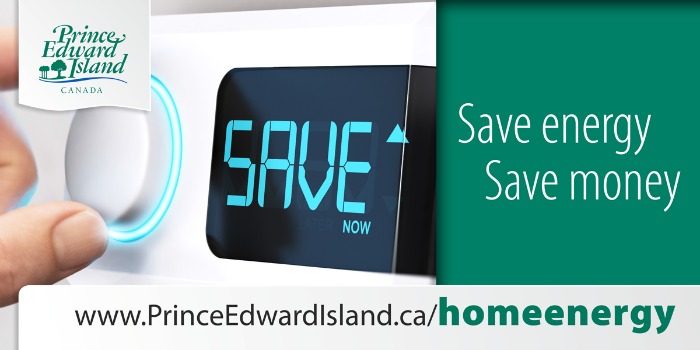 "Any time you have a great program like that moving forward, there are opportunities for larger investments and incentives for homeowners, it's always a great bonus for the industry," he said.
"We're having a great year in construction now on PEI, but news like this is always welcome. For the subcontractors and the heating specialists in particular, this is very big news."
The new programs included energy efficient equipment rebates, home insulation rebates, weatherization services for people with modest incomes, and point-of-sale discounts on a range of energy-efficient products.
"Making smart energy decisions does not mean extra expenses," Transportation, Infrastructure and Energy Minister Paula Biggar said. "With these energy efficiency incentives and rebates, we are going to help Islanders keep saving money on their energy bills and protect our Island's fragile environment for future generations."
The Construction Association includes 190 members representing an industry that can employ up to 7,000 people at its annual peak.
Sanderson said 90 percent of his membership consists of subcontractors – people who would be interested in the kind of construction and renovation activity encouraged by energy efficiency programs.
"I had the pleasure of talking to some people over the weekend and they were quite excited about it," he said. "As a contractor you're getting more business, as a homeowner you're certainly saving money on your heating and electricity bills.
"The big bonus – of course – is that you're doing something great for the environment."